The REDSTONE Group intends to turn the brownfield on the Velkomoravska Street into a brand-new city quarter. The vast brownfield in the central part of Olomouc – from one side lined with the urban traffic circle, and the river Morava on the other side – shall change into a high-quality urbanist project. For the future inhabitants, this project will create a fuse between a great variety of all the needed aspects of life in one place – from living to working, to all forms of leisure activities.
The basic goals of the projects
Covering the land with progressive levels of green places.
Functional variety – living, commerce, business, administrative offices,…
Possibility to include a high-significance infrastructure (municipal, regional) – e.g., multifunctional hall for sport and culture, science and research facilities.
Full scale of civic amenities.
Sporting and educational facilities.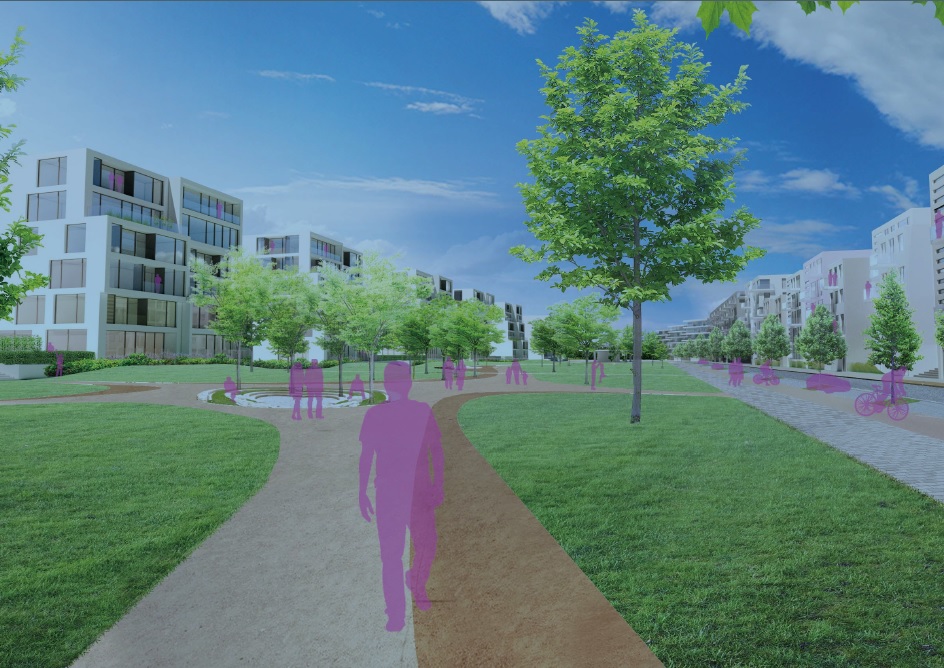 Project information
Total volume of investment
Completion of the demolition work
Beginning of the construction first phase